Low
Season
Golf
It's great playing golf in Scotland "the home of golf" on one of the world's greatest courses in shorts and short sleeves, but spring, autumn and winter also have their pluses. In some cases, Golf Fife can provide up to half price golf. Not everyone can afford to play the top courses in high season but out of season brings them into most golfers' price range.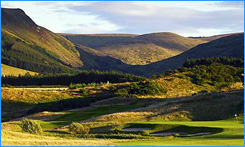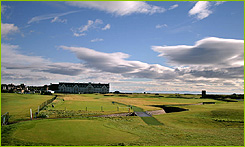 We at Golf Fife can offer the likes of Gleneagles, St Andrews and Carnoustie with accommodation at affordable prices, accommodation being more readily available out of season as schools and colleges are back in session and it leaves all the "toys" for the adults again – so make your wish list of all the great courses in Scotland that you have dreamt of playing (and there is also the chance of seeing a top film or sports star at some time of the year golfing in Fife) and see the great deals Golf Fife can provide.
Golf Fife will be delighted to include any of the above courses as part of your Fife Golf Holiday.
For more information please e-mail your enquiry and one of our golf travel consultants will contact you within 24 hours.
EMAIL US - (Please include your daytime and evening phone number)
"a company run by golfers for golfers"